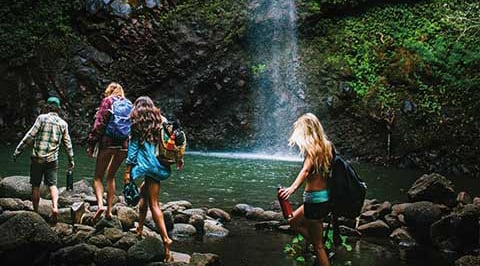 Hawaii vacations at your service.
Known for its 'aloha' spirit, surf culture, and amazing beaches, your clients will be sure to fall in love with this unique destination.


COVID-19 advisory:
A recent travel restriction may impact your clients upcoming trip. For the latest updates, visit our Travel Advisor Self-Help Portal.
Learn more >

Learn about The Hawaiian Islands from HTUSA's Sr. Director, Robyn Basso:
Have 30 minutes to spare? Would you like to learn more about the State of Hawaii? This engaging, fact-focused webinar was conducted on May 17th, 2019 by Hawaii Expert Robyn Basso, Sr. Director of Travel Industry Partnerships.

Topics Include:

- State of Hawaii – 7th Record Year of Visitor Arrivals & Visitor Spend with 9.9M visitors in 2018!

- Hawaiian Islands Marketing – Learn about The Hawaiian Islands marketing strategy including consumer perceptions, the Hawaii Rooted campaign including videos you can watch & share via social media, and more.

- Product Updates – Increased air lift to Hawaii in 2019 with Southwest Airlines®.

- Hawaiian Islands Overview – Learn more about the personality, activities, and unique aspects of each island.

- Tourism Board Resources – Destination Information, Sales & Marketing Resources, and Education & Training.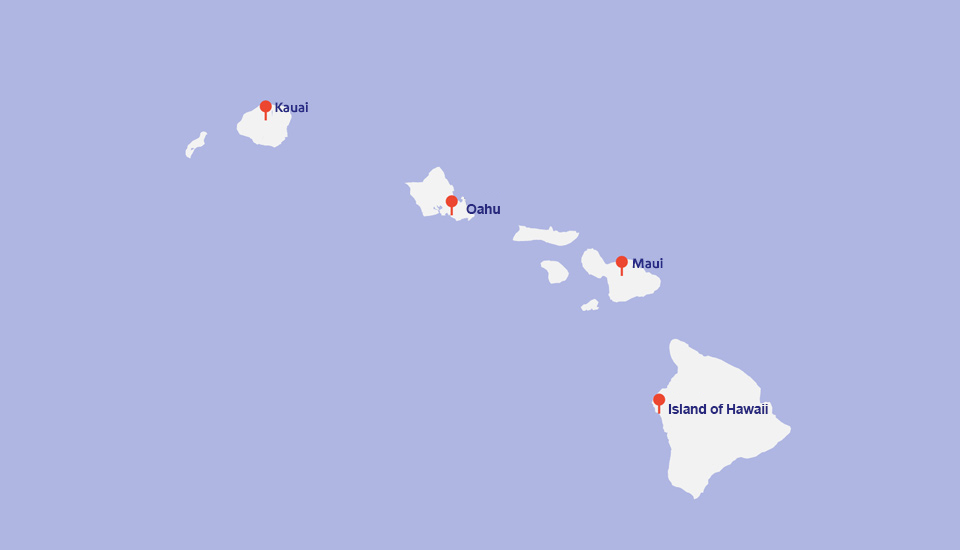 Hawaii destinations